Businesses grow because of increasing sales. Good customer relationships drive sales. Today's markets are complicated because of advanced technology. Competition is also tough. Data management in major business processes is essential in this market. Sales are not about selling products to existing and potential clients anymore. It is about generating and converting leads, and collecting feedback. In extension, a business has to keep its clients happy. Salesforce helps you achieve all these.
What is Salesforce?
It is a client relationship management program. It offers both shared and single perspectives on clients to your whole department. This program or platform is ideal for start-ups and big businesses alike. It is great for companies seeking better ways to serve their customers.
Salesforce offers many benefits. It, however, requires configuration to personalize it for your business. Therefore, it is wise to call on Salesforce consultants to help you set it up for you.
You might be doubting the significance of Salesforce in your business. Here are five reasons that will convince you to adopt Salesforce into your business.
High Integration for Extended Functionality
Salesforce provides a wide variety of automatic functionalities. You can personalize it and make it more useful by choosing the right features for your business. In addition to this, you can use its extensive integration options to come up with a single informational space. It achieves this by combining different software capabilities. For example, Salesforce can integrate with LinkedIn. This makes it easy for your marketing team to learn more about prospects. The team will get your client's email address, phone number, job details, and prospect's interest. In addition to this, Salesforce can integrate with FormAssembly. This form-builder collects customer information automatically. It ensures business processes happen with minimum human interference.
You can use the various integration options available to build a shared database. You can use the database for collecting and storing all customer-related information. This increases efficiency and promotes collaboration in different departments within your business.
In most cases, each department would naturally prefer particular software. When you use Salesforce, you can integrate all these software. This allows you to build a funnel where all business departments will have a broader perspective of each client.
Great Data Organization and Client Visibility
Knowing your customers well is an essential component in today's client-focused business environment. You have to collect, organize, and present customer data in a proper structure. This is the first part of achieving great business structures in a client-based environment. The other part involves documenting and arranging data in an orderly way. This process is tiring when you use conventional data management systems. To increases efficiency, you have to use great organizational software such as Salesforce CRM.
Salesforce CRM allows you to use cloud infrastructure to create sustainable structures. It will enable you to organize the store, classify, and quantify data accurately for future use. You can also share this data with different departments within your business.
Salesforce's ability to present essential data to your entire team is beneficial. Your team will be able to see all account contacts, events, tasks. They will also see your client's personal information. This provides them with a broader perspective. It also allows them to deliver a more personalized service to clients.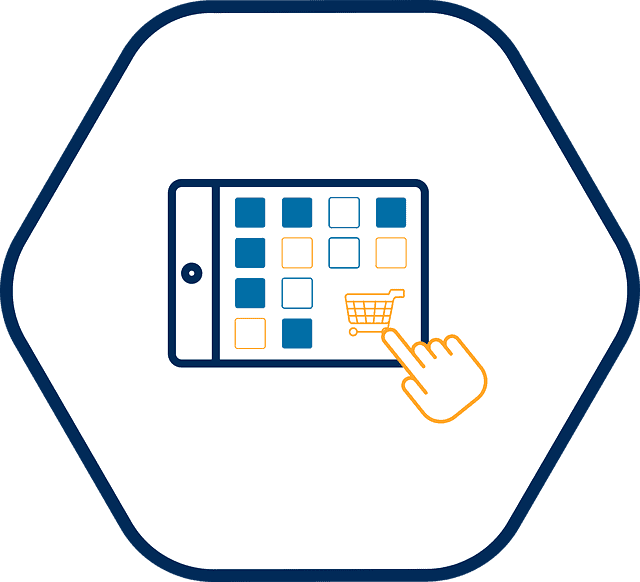 Time Management
Manual processes consume lots of business time. When you automate most of your business processes, you save your team more time. It allows the team to focus more on essential services. However, you can not automate all processes. Here are some business activities that you can automate.
Logging emails
Updating spreadsheets
Signing and faxing documents
Running reports
Data collection from both external and internal sources
Managing client support cases
Updating the least essential fields
Sending congratulatory client messages on essential events
Assessing leads
Enhances Customer Service
Most business today focuses on the customer. However, it can be challenging to keep up with customer trends. This is because of the complexity of business processes and technological advancements. Therefore, you have to use a good CRM to create great customer service for your business.
Salesforce CRM will help you create great customer service for your business. It allows you to receive client tickets or queries regularly. This applies to both B2B and B2C businesses. The program also offers the Salesforce Service Cloud. This service promotes easier communication between customers and companies. It also makes it easy for service businesses to manage client issues. You will be able to handle complaints, tickets, and contact requests easily.
Some of the benefits that you will get by using the Salesforce Service Cloud include:
Great agent productivity
High-level safety of your business database
Leverage on social media sites
Quick case resolution
Good customer experience
High rates of customer loyalty and retention
Easier communication with customers
Offering a personalized service
Building a highly reputable brand
Salesforce increases the response rate of a business to customer questions. This happens through email, phone calls, social media, and messaging options. The platform makes it easy and fast for the customer to reach your business agent.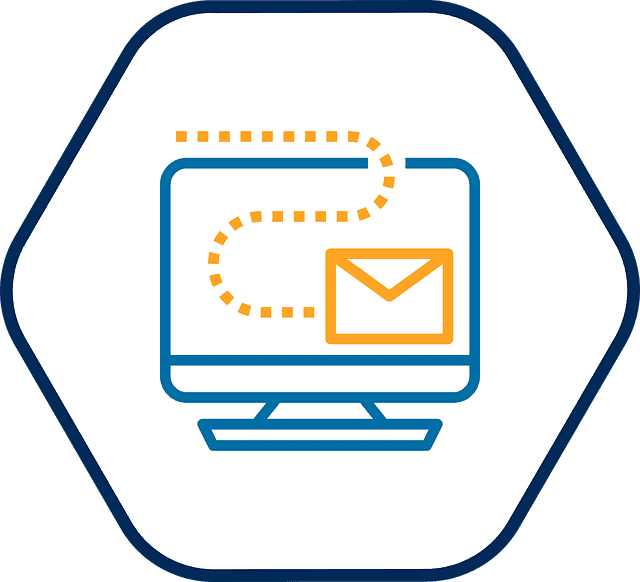 App Exchange
Salesforce explores new ways of enhancing customer engagement. It has an AppExchange, which is simply a marketplace where users can find Salesforce apps. It has over 3,400 applications, services, and extensions. Third-party programmers make these products.
AppExchange works similar to the App Store or Google Play. Users have a free download option or buy apps. It also offers customer ratings and reviews. AppExchange permits lots of applications, both free and paid. Some of the notable apps include Xero, SmartCloud, Einstein Analytics, and Record Hunter.
Salesforce is an essential tool for your business. It helps you keep up with the demands of the current business environment. Salesforce focuses on customer experience and business functions. This will help you keep your clients happy while maintaining efficient business processes. You can also use other Salesforce products to fast track your business.