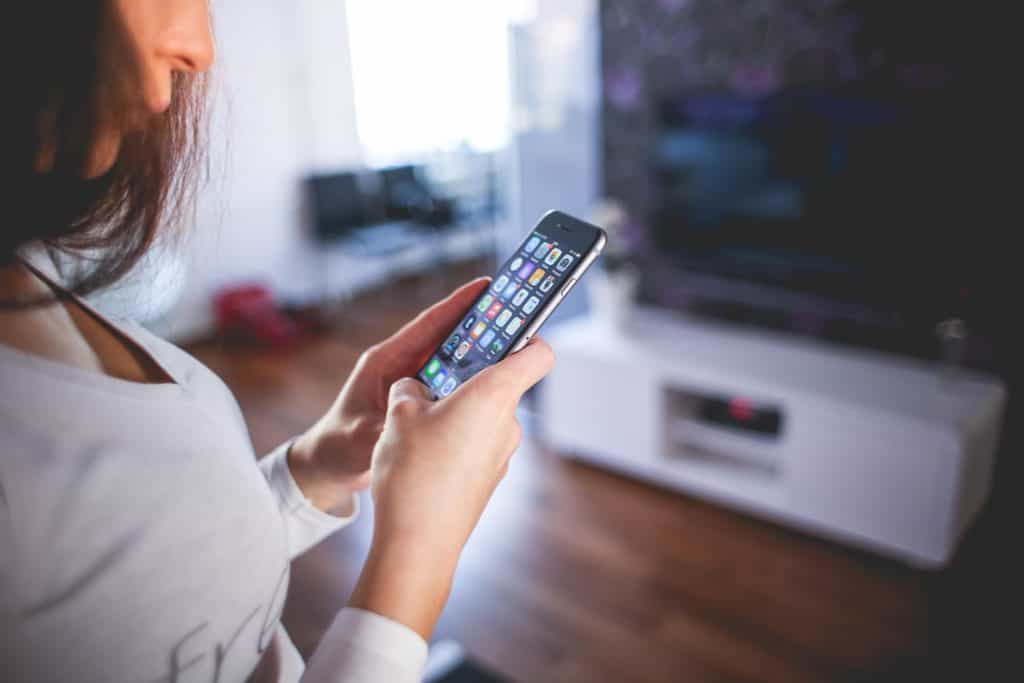 A smart home allows you to use high-tech luxury and functionality, which was only a dream in the past. With the development of technology, we are going to see more possibilities in the future. A smart home allows you to control all the devices wherever you are. Unlike what many people might assume, a smart home helps you to save energy and money. It allows you to turn off electrical appliances, lights, and the heating system even when you are away.
Transform Your Home into a Smart Home with these Gadgets
Your home might not be new, but you can still make it smart. Here are gadgets worth your money;
Smart Locks for a Smart Home
One of the fastest ways to transform your house into a smart home is by investing in smart locks. They are keyless door locks operated without physical keys, which you can control remotely with your smartphone app. Most digital locks have a numeric keypad to enter your secret combination.
These locks are among those home devices connected to your WIFI and allow it to receive the smartphone instructions to unlock or lock. Some smart locks might require you to get a new lock system, while others blend well with the existing system or require a few adjustments. These high-tech locks can also connect with other smart devices.
Smart Home Light Control
Smart lighting is a simple way to upgrade your home. Smart home lighting control not only uses the on/off buttons, but you can also use your phone app. You can control the brightness and color of the smart bulbs too.
Smart lighting systems and smart bulbs are part of your smart home control because they allow you to balance the atmosphere and lighting. These systems transform your home and make it better to live, relax, and work. These are essential tools for home use because they allow you to switch your lights on/off within seconds. You don't have to go from room to room, switching off the lights you can do this wherever you are.
You can connect your lighting system with other smart home gadgets like Google Home or Alexa. You don't have to use your phone, just use your voice and set the brightness and color of the bulbs.
Home Alarm System
Most people associate smart home automation with the smart home alarm system or security. This system keeps you and your valuables safe. Damage includes home invasion, burglary, and other environmental disasters. Your digital alarm systems monitor all these things using various sensors that transmit information through wire or radio frequencies to the main base; this relays messages to the outside world via a cellular connection. The hub/base is a touch screen device mounted on the wall; it could also be placed in a cupboard or counter.
The sensors are tactically throughout your home in high-traffic places, hallways, and entry areas such as doors and low windows. This system detects when a window or door closes or opens or when somebody moves around the house. Arming the system allows it to send notifications to the hub whenever something triggers the sensor. The hub/base sounds a loud alarm and sends you an alert (via text, call, or mobile app notification). It can also send a signal to a monitor center if you use professional monitoring.
Doorbells
Almost everybody has a doorbell; however, this is also changing with technology. Smart doorbells are among the top smart home trends because of the way they transform lives. You don't have to go to the door to see who is knocking. These doorbells are affordable and easy to install as long as your house is already constructed for a doorbell.
These doorbells alert you whenever somebody is on your doorstep and let you know their identity. They have many awesome features that allow you to talk and monitor your visitor even when you are not there. Some doorbells are convenient and easy to use; they will enable you to stream live videos to your gadgets. You can connect the smart doorbell with Wi-Fi-enabled applications to notify you whenever you miss deliveries or when you are away.
Smart Thermostats
A smart thermostat, which is widely used in green homes, allows you to manage your home's temperature via a smart device remotely; this system works via a WI-FI. You can easily regulate the warmth or coolness of any room in your home. A smart thermostat does not use a remote control; instead, it allows you to access and control your entire home's temperature from whichever room via your smart device.
This system is ideal, especially if you have a busy schedule because it allows you to adjust your home's temperature even when you are away. You can also turn off the air conditioning or heating while at work. You can also set your home's temperature to make it more comfortable when you arrive. This thermostat does not save money; however, it allows you to control and monitor your power usage.
Smart Carbon Monoxide and Smoke Detectors
Unlike traditional smoke detectors, a smart smoke and carbon monoxide detector continuously charges itself; this means that it's always working. These smart gadgets also tell you the exact location of the smoke and send a notification to your smartphone whenever the systems go off, and you are not home.
You can also connect these smoke detectors with your smart thermostat to allow the heating system to automatically shut down when the carbon monoxide or smoke detector goes off. Some smart carbon monoxide and smoke detectors are awesome upgrades because they come with extra features like nightlights, music streaming, or Alexa. These smoke detectors are essential gadgets for your safety. Early fire warning can save your family and property.
Conclusion
Technology has brought many good things and transformed our lives in all areas. Technology is used at home to improve our lives and enhance safety. Smart home automation is not only for aesthetic reasons but also for your home to live, relax, and work. You can also always show off some of the cool features in your home.
Which are your favorite smart home devices, and why? Please share it with us in the comments!